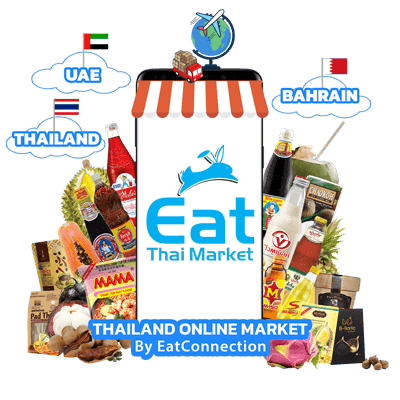 Online Wholesale & Retail Platform in UAE & Bahrain
About EAT Thai Market
Gateway for Thai Products to the Middle East !!
EAT Thai Market is Thailand Online Wholesale & Retail Platform in United Arab Emirates and Bahrain.
Shop and order Thai Products online for delivery in the Middle East.
Shop Thai products such as rice, sauces, curry pastes, snacks, beverages, noodles, food ingredients, fruits, vegetables, herbs, cosmetics and many other consumer products.
Enjoy delivery to your doorstep.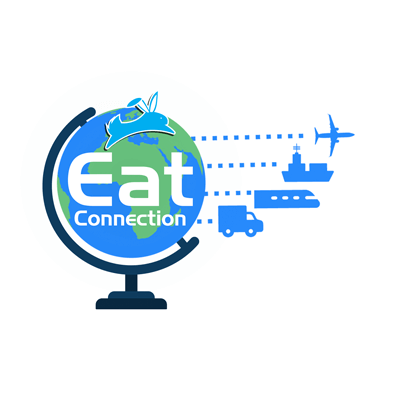 One-Stop Export Platform
About EatConnection
Helping Business Go Global !!
EatConnection exports Thai products to the World.
Partnered with many leading global brands to bring you the best taste and experience.
EatConnection provides a full range of business solutions to meet the needs of both buyers and sellers. Our service aims to simplify the export and import process, and to ensure smooth transactions between Thai businesses and international trade partners. 
Services in Thailand, Bahrain, and United Arab Emirates.